About us
Compliance and Quality Assurance
Training and education consultants play a critical role in the success of registered training organisations.
By providing compliance and regulatory advice, support and assistance, consultants help the education and training industry in determining and achieving their objectives.
Our professional journey started several years ago when we were recruited to assist Government bodies, TAFEs, not for profit organisations and registered training organisations (RTOs)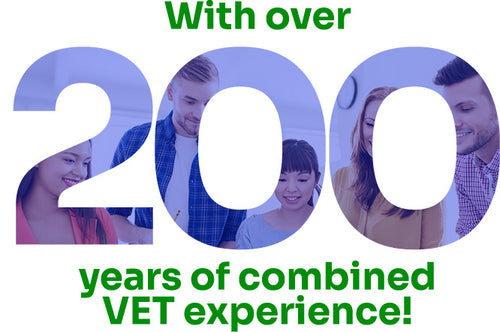 Our consultants have been providing compliance and regulatory assistance to training and education organisations over 20 years. We are a one stop shop providing VET Quality Framework compliance support, RTO internal auditing, assistance with ASQA, TEQSA audits, representation in the regulatory audits, conduct internal audits and risk assessments, provide support with RTO set up, support as expert witness for AAT, validation and moderation reviews, assistance with Government funding and VET Students Loan, in house staff development, organise workshops and seminars, and other RTO, CRICOS and ELICOS consultancy services.
We provide help and support to Australian Registered Training Organisations (RTOs) and Higher Education Providers (HEPs). Our clients benefit from our extensive industry experience and high quality resources.
We at Compliance and Quality Assurance (CAQA) assist you with all your compliance and regulatory related matters.
Want to know more about us?Download our capability statement.
Download